Shopify App for image compression
Your customers are shopping online, on mobile devices. Even content is served fast by their server, buyer slow connexion is taking a lot time to display your content. Reach customers faster.

NOW FASTER WITH IMAGERECYCLE.
Install the App
The plugin can be installed through the shopify app installer. From your Shopify admin dashboad click on Apps > Visit App Store or go to: https://apps.shopify.com/imagerecycle-image-compression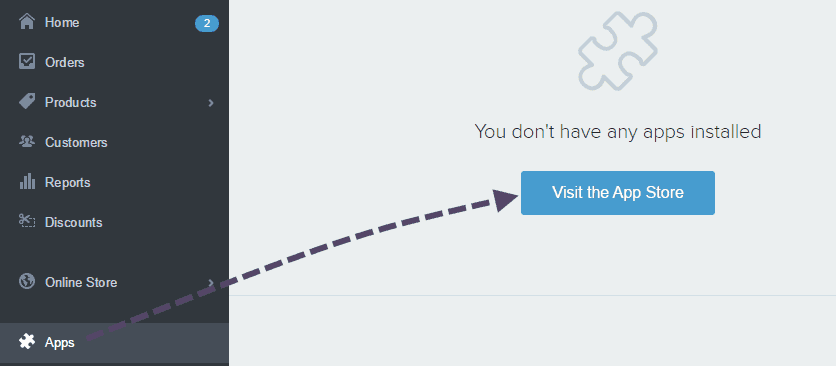 The App is free, so click on Get button

Enter your shopify URL domain as asked

A validation install message will be displayed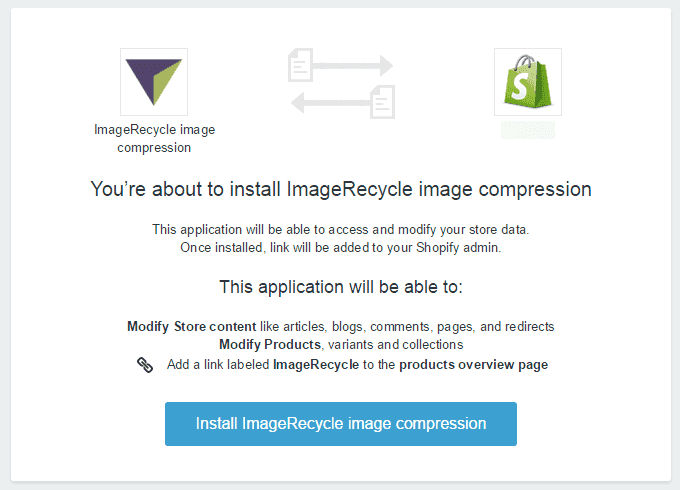 Then click on the app and you'll get redirected to the account creation slash screen or login to your account page.

Start Shopify bulk image compression
After install, a welcome screen will be displayed in order to calculate the image amount you have on your shop. It may takes few minutes depending of the amount of images to compress (some users got more than 30K images).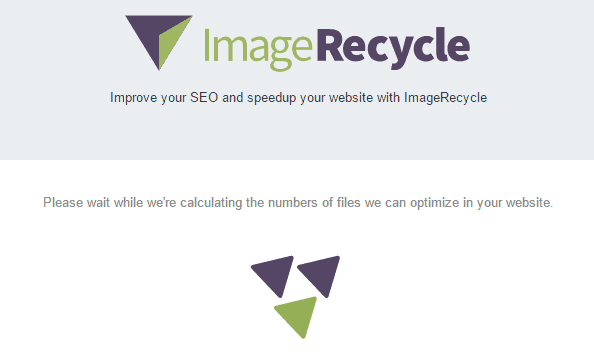 Once the prcess ended, the optimization price will be displayed. The price is fix and based 0.01 cent per image. As example, for 1000 images you'll be charged $10.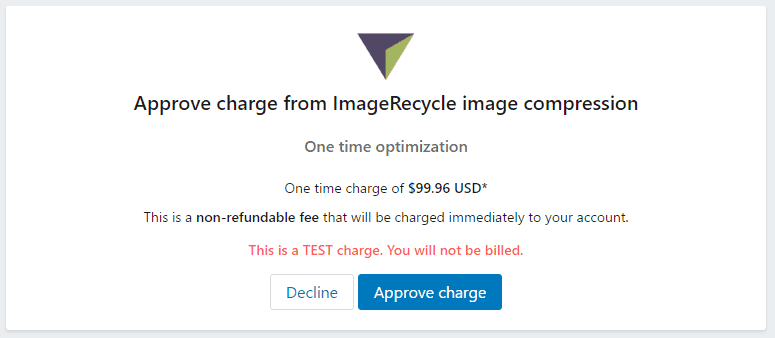 Once it's approved the bulk optimization will start. 1000 image compression will takes arround 15 minutes. The task will run in background so you can leave the page and come back later :)

Optimize automatically new images
To optimize automatically your new images uploaded, go on the image listing.

A new approval screen has to be validated about the automatic payment for new image compression.

You can also revert to original if needed during the backup storage time (1 month), images will be replaced on your shop automatically.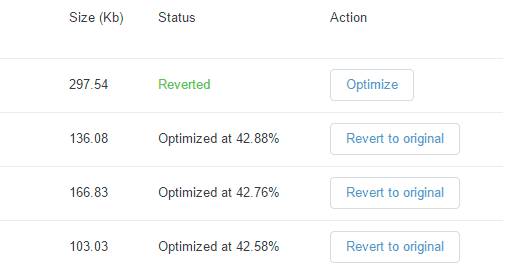 Optimization quality and media exclusion
Quality options can be defined per content type. For example, if you want to disable PNG optimization to keep original quality for print, you can select No compression for this format.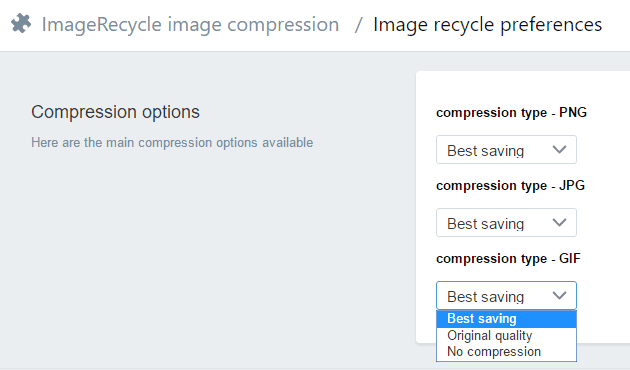 Search and filtering media
Several options to find your product images and assets images are available such as:
A search engine
A filtering by optimization status
A filtering by assets images / products images

---

ImageRecycle - Shopify image compression
"Awesome App! My page load speeds have doubled! This app finally shut up all the SEO test for my website for pictures that have high quality (MB). I noticed a difference in response time alone. This is one of my Favorite apps so far. THANK YOU!"